Art & Craft Training
The art and craft classes are handled by a professional artist in the art cottage, where students are exposed to a variety of drawing and painting methods apart from clay modelling,mural and paper mache work.Children work on special projects during festivals, and display their handiwork with great pride.
Physical Education
The school follows a structured curriculum for the physical development of the children. The playground is made interesting with colourful props and games. P.E classes are something that children look forward to. Physical activities are planned in such a way that it improves the stamina, flexibility, power, aerobic and anaerobic capacities of the children.Children take part in Individual and team sports like Athletics, Throw ball, Basket ball, Foot ball, Kabadi, etc.
Gymnastics
Gymnastics is the "Mother of Sports". An exclusive gymnastics training program is offered to all the children from KG to higher classes, with the aid of balance beam, parallel bars, pommel horse and rings. This training program is run by professionals and it helps children improve concentration, maintain body balance, improve flexibility which in turn, also aids them perform well in academics.
Yoga
Yoga calms the mind and improves flexibility of the body. Regular yoga classes enable children to be fit in mind, body and spirit.
Swimming
In addition to gymnastics ,yoga & sports ,we also offer training in swimming .It helps in physical and mental development of the child thereby enabling to build a positive outlook towards the challenges of life. Our swimming pool is built according to the olympic standards and is 25m long .We have experienced instructors as well as life guards who keep thorough vigil during the training sessions.
Weaving
In order to improve concentration and enhance the eye and hand coordination, we offer training in the art of weaving, which also helps keeping in line with our rich tradition .Our students are also given first hand training in basic carpentry skills.
Tennis court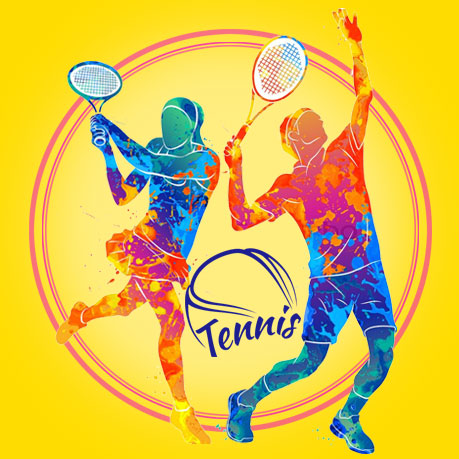 Swimming Pool


Gymnasium


Gymnasium
Running Parachutes
Basketball Ground